Officer Charlie Cortez Memorial Fund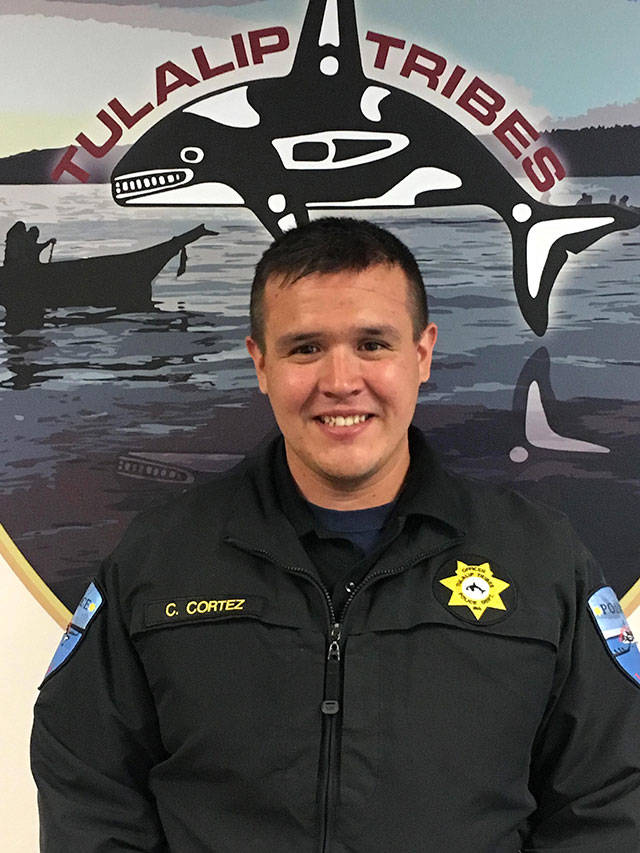 On the evening of November 17, 2020, Tulalip Police Officer Charlie Cortez was lost at sea when his vessel capsized during a patrol. Officer Cortez was a family man, leaving behind his son, daughter, brother, parents, grandparents and numerous other relations.
Officer Cortez is the first Tulalip officer lost in the line of duty. The Officer Charlie Cortez Memorial Fund is the Tulalip Foundation's current featured campaign. Funds donated to this campaign will ensure that his family does not bear any of the costs of search efforts or memorial services. Any funds remaining will pass to his children. Officer Cortez made the ultimate sacrifice, please join us in honoring him and his family's loss with a donation.
MAKE AN ONLINE DONATION