ABOUT US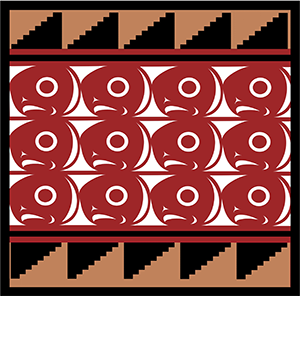 Mission
The Tulalip Foundation is dedicated to empowering the wellbeing of the Tulalip Reservation and surrounding community.
Tulalip Foundation Story
The Tulalip Foundation was created in 2007 for charitable, cultural, scientific, religious, and educational purposes. The Foundation will solicit, accept, and disperse charitable gifts, donations, and grants for the public benefit of the Tulalip Tribes and the surrounding community.
The first major undertaking of the Tulalip Foundation was a capital campaign to build the Hibulb Cultural Center. In recent years, the Foundation has expanded its fundraising efforts to include projects that address the educational and legal needs of the Tulalip Tribes and the surrounding community. In the future, the Foundation hopes to continue to expand the scope of projects it supports.
100% Model
When the Tulalip Tribes Board of Directors began the journey to create a non-profit 501(c)(3), they made a bold decision that every public donation would go directly to the project that the donor intended to support. With this decision, the Tulalip Tribes stepped up to the plate and promised to support 100% of the Foundation's operation costs as long as the Tulalip Foundation was providing services and resources to help the Tulalip Reservation and our neighbors build a healthy and culturally vibrant community.
meet the director
meet the board of trustees