Legacy of Healing Survivor Fund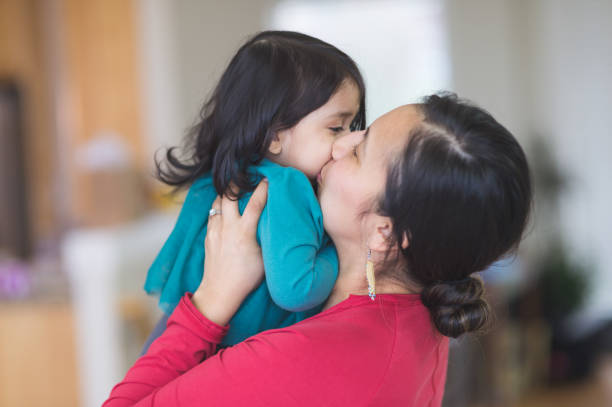 October is Domestic Violence Awareness Month. In an effort to raise awareness of the issue of domestic violence and to raise funds for victims, the Tulalip Tribes Legacy of Healing (LOH) program and the Tulalip Foundation is asking for your support. The LOH program serves adult victims of domestic violence, sexual assault, dating violence, and stalking through civil legal advocacy, emergency housing resources, outreach and education, and counseling referrals.
We know that when a survivor of domestic violence chooses to leave the relationship, it is the most dangerous time for them. Many survivors leave with very little in terms of possessions and resources. Besides helping survivors develop thorough, personalized safety plans during this time, it is extremely important that the Legacy of Healing staff is able to offer tangible resources to help this process be successful such as emergency and transitional housing assistance, child care, and meeting essential needs such as food, clothing, hygiene items, and gas. In order to offer the most comprehensive, flexible services possible, Legacy of Healing needs your help to continue to assist victims and survivors at a time when they are most vulnerable.
100% of your donation will go toward meeting the essential needs of victims and survivors of domestic violence.
MAKE AN ONLINE DONATION